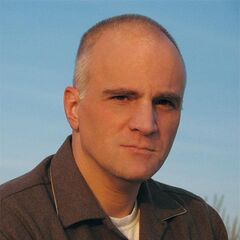 Nathan Long is a screen and prose writer, with two movies, one Saturday-morning adventure series, and a handful of live-action and animated TV episodes to his name, as well as eleven fantasy novels and several award-winning short stories. He hails from Pennsylvania, where he grew up, went to school, and played in various punk and rock-a-billy bands, before following his writing dreams to Hollywood, where he now writes full time - and still occasionally plays in bands.
Ad blocker interference detected!
Wikia is a free-to-use site that makes money from advertising. We have a modified experience for viewers using ad blockers

Wikia is not accessible if you've made further modifications. Remove the custom ad blocker rule(s) and the page will load as expected.